Browse by category
Featured articles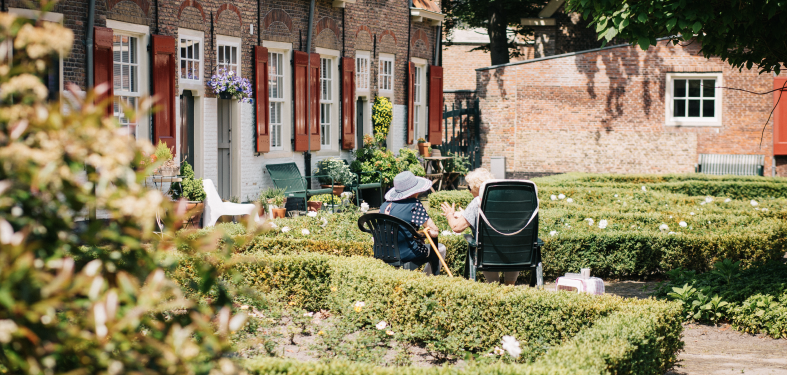 What You Need to Know About Assisted Living | Cared Upon
Assisted living facilities can provide housing and a variety of hospitality services for seniors. They also typically arrange for a selection of personal assistance services, which can also be referred to as prescribed services.
Assisted living is meant for older adults who need a supportive environment that caters to their physical or health-related limitations. That said, seniors who enjoy assisted living arrangements maintain an independent lifestyle and can make decisions of their own accord.
Prescribed services supplied by assisted living facilities can include (but are not limited to):
Medication services
Daily living activity assistance
Additional psychiatric or social support
Assisted living specifics will vary depending on your location. In Canada, provincial regulations govern the number and types of prescribed services available to seniors. However, some assisted living facilities or management groups may offer more than two personal assistance services.
Regardless of where they live, seniors in Canada can usually choose from both publicly subsidized and privately operated residences that meet the official definition of assisted living. Consult the Government of Canada's website for more information on publicly supported options.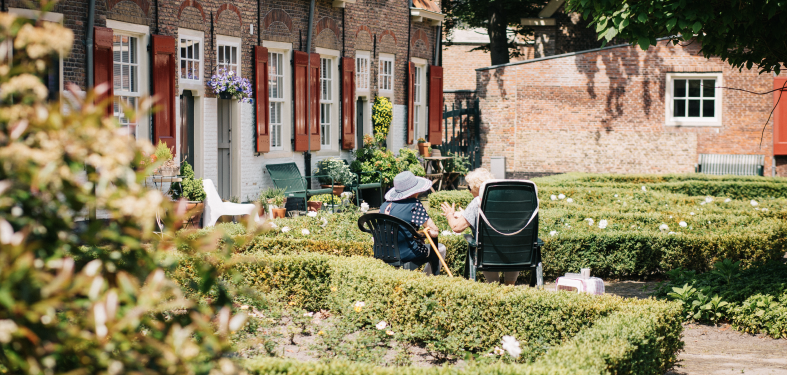 Home Care for Seniors: What You Should Know | Cared Upon
If an elderly family member requires consistent additional assistance, those closest to them may turn to a home health care professional to give them the support they need.
There are several different types of home care, each one bringing varying levels of cost, expertise, and healthcare possibilities to the table. However, the majority of home care services fall into one of two categories:
Non-Medical Care
Most in-home care is non-medical by nature. Options in this category include companionship, meal preparation, laundry, housekeeping, transportation, shopping, and possibly money management. 
Non-medical care professionals can also assist with essential daily activities, such as bathing, eating, dressing, and more. Homemakers or home aides typically provide non-medical home care.
Medical Care
All medical home care must be performed by a licensed professional, such as a certified nurse or therapist. Duties that fall under medical care include supplying medication, caring for severe wounds or injuries, and physical or speech therapy. These activities also require a doctor's prescription.
A senior may need a combination of medical and non-medical care. A hybrid solution may be necessary, depending on the person's unique health concerns and area professionals' availability.
I need support. Where Do I start?
Arranging care for yourself or a loved one can seem complicated.
To get started, there are four steps when arranging care services. 
1) Request for an assessment for services from a local home or community care office 
2) Prepare for your assessment or services 
3) Develop your unique care plan 
4) Begin your care services